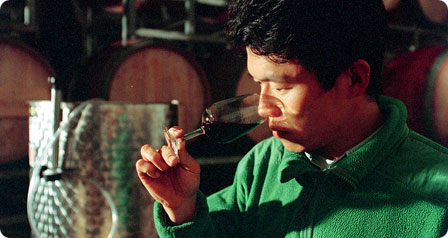 2018 | 2017 | 2016 | 2015 | 2014 | 2013 | 2012 | 2011 | 2010 | 2009 | 2008 | 2007 | 2006 | 2005 | 2004 | 2003 | 2002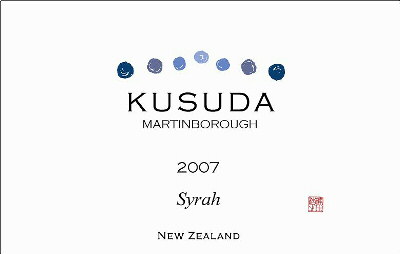 Syrah
Dates harvested:
26-28 April 2007
Picked by hand with rigorous selection
Sugar level (Brix):
23.0
Alcohol:
13.0%
Total Acidity:
5.3g/l
pH:
3.70
Vinification:
100% destemmed, cold soaked for approx. 2 days as whole berries. Fermented in open stainless steel vats with pumping-over and hand plunging, total period of maceration for 22 days. Aged in French (36% new) oak barriques for 19 months. Unfined and bottled with coarse filtration.
Date of Bottling:
12 March 2009
Bottles produced:
750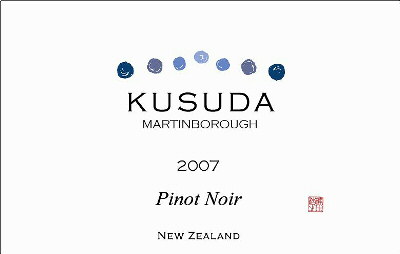 Pinot Noir
Dates harvested:
10-11 April 2007
Picked by hand with rigorous selection
Sugar level (Brix):
23.4-24.5
Alcohol:
13.1%
Total Acidity:
6.3g/l
pH:
3.67
Vinification:
95% destemmed, cold soaked for approx. 5 days as whole berries. Fermented in open stainless steel vats with pumping-over and hand plunging, total period of maceration 23 days. Aged in French (50% new) oak barriques for 14 months. Unfined and bottled with coarse filtration.
Date of Bottling:
9 October 2008
Bottles produced:
1,100
Remarks:
2007 was hit by one of the worst frost and poorest flowering.